Galactic Audition is perfect for the beginner or intermediate drummer seeking high-end features such as 100% Poplar shells with our EFS™ shell Technology, SideLatch® snare release, PocketHinge® mounting brackets, SpringFlex™ bass drum spurs, durable hardware, as well as black e-plated lugs and counterhoops complementing four durable laminate finishes. Select Galactic Audition configurations also include brass cymbals: a 16" crash and 14" hihats, and drum throne.

Ready to audition for your first gig? Nail it with Galactic Audition.



Specifications:
Select Premium All-Poplar Shell
Shells are 8 ply, 7mm
EFS™ Shell Technology
UB105 PocketHinge® Bracket
Road Tough Laminate Finishes
Black E-plated Triple Flange Hoops and Lugs
Included Hardware Pack*:
HiHat Stand
Straight Cymbal Stand
Snare Stand
Bass Drum Pedal
Drum Throne (Not on GAD518F)

*GAD522S and GAD520J feature double brace hardware, while GAD518F features single braced.


Included Cymbals (GAD522S & GAD520J Only):
Pair of 14" HiHats (Top and Bottom)
16" Crash Cymbal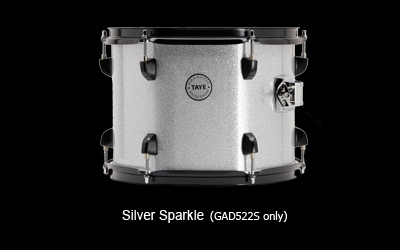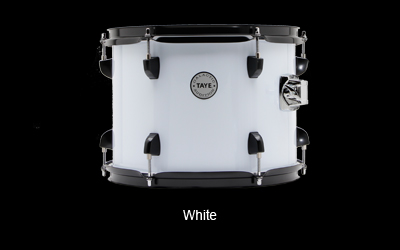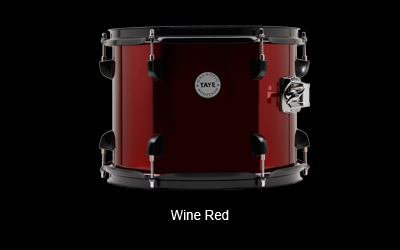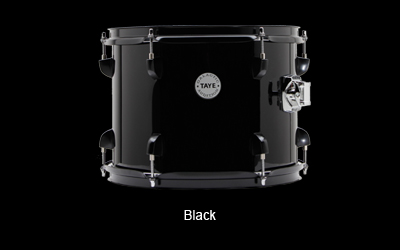 EFS Shell Technology™:
Engineered For Sound. Among other innovations, Taye EFS™ utilizes cross-lamination in the shell formation process. Cross-lamination is the method of perpendicularly alternating the direction of the wood grain within the plies, providing drums with extremely rigid shells, resulting in breathtakingly broad tuning ranges.
PocketHinge®:
Another Taye innovation. With no internal pressure points, PocketHinge™ effectively distributes force across a wide area of the rod to which it mounts, delivering dependable, slip-free performance.
SideLatch®:
Simply designed for optimum performance, this side-action release system employs a minimum of moving parts. With a large knurled tension knob for easy snare adjustment, and our unique SlipLock feature that prevents unwanted loosening of snare tension, SideLatch™ is strong, smooth, and flawlessly reliable.